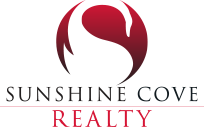 We all dream of making a better home for our family, of finding more time to make the most of one of Australia's most desirable coastal lifestyles. With the release of Sunshine Cove's residential precincts there has never been a more achievable or desirable way to achieve that dream.
Live here

Homes for Sale.
Refreshing, innovative and individual home designs.
Learn More
Land for Sale.
Lancelin Precinct Stage III Just Released!
Learn More